"Copied from an old fed called Kingdom D"
"I do not make the cards"
Hello all, I'm creating this thread so everyone can tell us who they want on their fed cards. For all the newbies, the fed first-timers this is how we're gonna do it.
Everyone who is active, anyone who wants their guy to be featured on the show we need a pic for you. Like this one below...
To create these pics I need a pic with a transparent background
(or failing that, one with a plain background or as plain as possible) that is of decent quality and please DO NOT  post thumbnails, I need the full size image (for obvious reasons)
this is the one I used for this pic:
ICW fed rules
WE WILL NOT USE PICTURES OF WWE STARS, PAST OR PRESENT so please DO NOT ask for your pic to be Sting, The Ultimate Warrior, Jeff Hardy, Seth Rollins etc. because we simply won't use them. (please note we won't use anything WWE. This includes referring to anything WWE in your RP's) one exception to this rule is when someone leaves WWE, we can use the pic of their new character EX: Evan Bourne NO Matt Syndal Yes.
Also, to fit with TWG's PG rating settings we cannot use pics (or rp's) with nudity or deadly weapons.
ICW rules
Real people only, this means someone we can easily source for a pic, no video game characters, no anime or cartoon characters, no drawings or paintings or whatever and finally,  we need a colour pic (not black and white unless absolutely necessary) that is preferably from the waist up and is not cut off or watermarked anywhere please. See below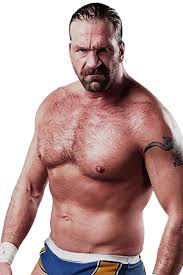 Sad  arm cut off - can't use  
 Very Happy  this is ok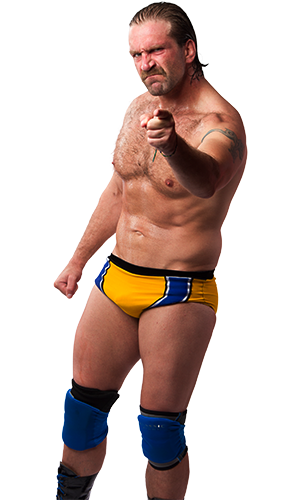 Full Wrestler Name AND name you want on your card ( if different): SK Sammy Krue
Pic base: Brad Pitt *Looking Badass*
*post pic if possible*